Guest Preaching
Guest Preaching
7 things to consider before your next invitation.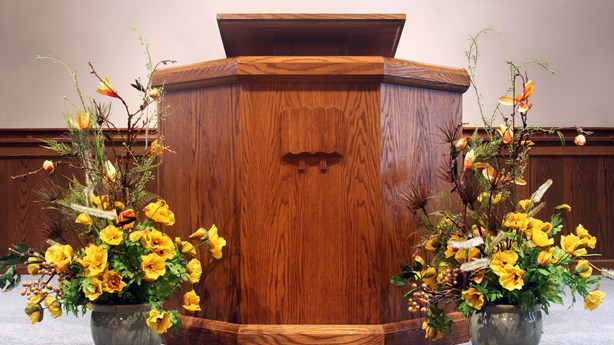 Image: carolo7 / Getty
Determining what to preach as a guest preacher is often a challenge. For one, preaching at a church where you have no context can be unsettling, even unclear for the guest preacher. In addition, you have interests (passages of study or sermons you've preached before that are favorites) that might or might not intersect with what the congregation to which you're preaching needs.
What should a preacher do in preparing to preach as a guest preacher? There are a few matters that would be helpful for preachers to consider before getting the next invitation: pray, get information, remember you're a guest, greet your hosts, don't be surprised by surprises, don't be afraid to ask about remuneration, and pray—again.
Pray About the Opportunity
Once you receive an invitation to preach as a guest preacher, pray for the congregation to whom you'll be preaching and ask the Lord for guidance in selecting an appropriate text on which to preach.
Whether a seasoned ...