Preaching that Addresses Suicide from the Pulpit
Preaching that Addresses Suicide from the Pulpit
4 considerations for preachers to keep in mind when they deal with suicide in their congregation.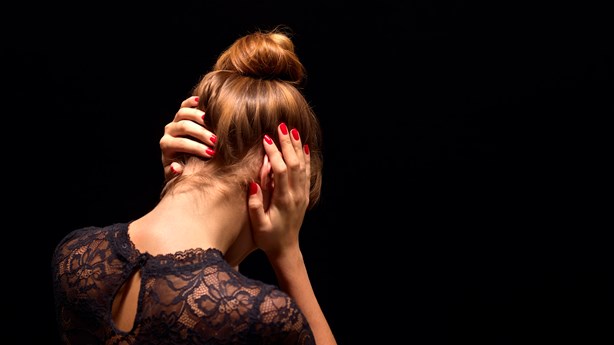 Image: Peter Dazeley / Getty
"In time, even hope demolished can become hope rebuilt, if it is realistic and rooted, not just in the cross and the empty tomb but also in the garden and the sweat-like blood."

Zack Eswine - Spurgeon's Sorrows: Realistic Hope for Those Who Suffer from Depression
Pastor John was confronted by the death of Megan, a sixteen-year-old who died by suicide in her home. It was his first funeral.
Sam died in a suspicious car accident—later ruled by the coroner as a suicide. Pastor Carter was at a loss as to what to do or say.
Suicides have a way of shaking preachers and people to the core. How are we to approach preaching in the wake of suicide? Is there anything we could have done to prevent it?
For many pastors, we are not sure where preaching and suicide prevention ends and where it begins. We are filled with questions when we face the heartbreak of suicide: How can a pastor adequately prepare the congregation for a tragedy like suicide? What can pastors do to engender the ...