The Homiletic Incline

This slideshow is only available for subscribers.
Please log in or subscribe to view the slideshow.
The Homiletic Incline
The differences between topical, textual, and expository preaching.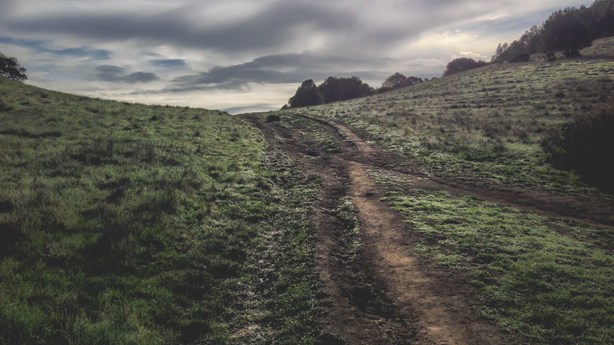 Image: Neely Wang / Lightstock
"What's the difference between textual and expository preaching?" It's one of my students' most frequently asked questions.
The subject came up again the other day during a conversation I had with a seminary professor. We agreed that the fundamental distinction between textual and expository preaching is one that's routinely overlooked by students and their instructors alike.
The tendency for most of us, especially as novice preachers, is to look for that difference in terms of a sermon's arrangement, style, genre, length of Scripture on which it's based, or the methods by which it's developed. In truth, none of those variables is the determinative factor. Whether a sermon is arranged deductively, inductively, or in some combination of the two; whether it's delivered in a poetic, prosaic, prophetic, or parabolic style; whether it's drawn from Law, Narrative, Wisdom, Prophecy, Gospel, Epistle, or Apocalyptic Literature; be ...