How to Use Preaching Speeds Effectively
How to Use Preaching Speeds Effectively
Hot and fast, cool and slow. Both are needed in our sermons.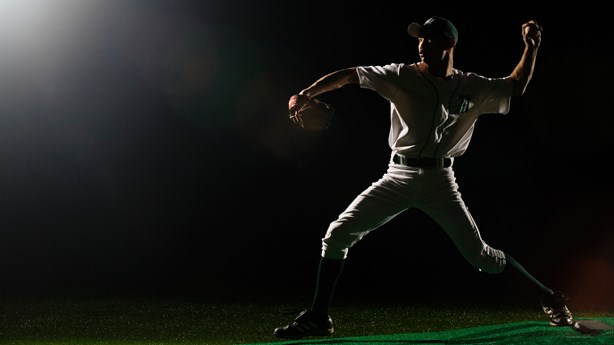 Image: PM Images / Getty
Because I am a preacher, I sometimes dream I'm preaching.
Because I am an academic, I sometimes dream I'm back in school.
Because I am a teacher of preaching, I sometimes dream I'm pitching a baseball!
What does pitching have to do with preaching? Delivery, or to be more exact, the spin and speed of what we intend to deliver—be it a baseball or sermon.
Predictability is death both for pitchers and preachers. When Boston Red Sox third baseman Rafael Devers expected New York Yankees closer Aroldis Chapman to throw him a fastball in the top of the ninth on August 13, 2017, he knocked it out of the yard. No matter that the pitch was clocked at 102.8 miles per hour! When Houston Astros second baseman Jose Altuve expected Chapman to throw him a slider in the bottom of the ninth on October 19, 2019, he blasted it for a two-run homer that walked his team into the World Series.
No matter how fast the pitch or how much it breaks, when hitters know it's coming, pitchers are ...