Preaching with Human Questions
Preaching with Human Questions
Our sermons ought to answer the questions our congregation brings with them on Sunday.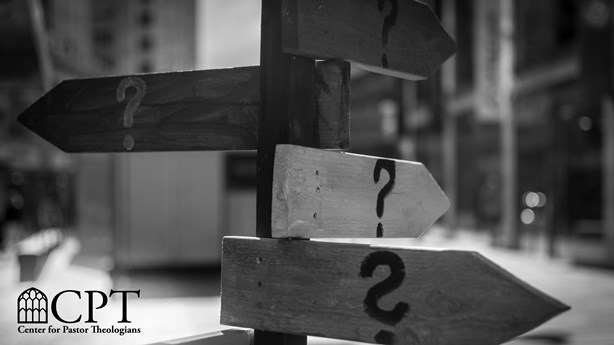 Image: Dawid Garwol / EyeEm
Nothing is worse than being thirty minutes into a sermon and realizing you have no idea what your pastor is talking about. (Or worse, being the pastor and realizing you have no idea what you are talking about!) You came to church that morning full of optimism and brimming with intellectual curiosity. But somewhere between your pastor's opening comments and their final "Let's pray," your zeal for their sermon died like the Israelites in the wilderness.
Your lack of comprehension may be your fault. But it may be your pastor's fault. Perhaps your pastor failed to make explicit the question they were trying to answer. More likely, your pastor failed to actually have any questions they were trying to answer. More modestly and less effectively, they may have been simply "talking around" a biblical idea or two. Like love, for instance. Or hope. Or love and hope. Perhaps your pastor had three or four (or perhaps three and a half) things to say about love ...