Top 10 Good Friday Sermons
Article
Top 10 Good Friday Sermons
These 10 sermons will ignite your creativity as you work on your sermons for Good Friday.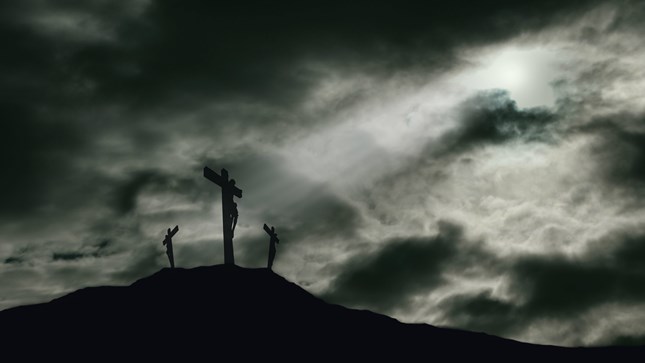 Image: ronniechua
Our Top 10 Good Friday sermons will ignite your own creativity as you prepare to preach about the crucifixion and death of Jesus Christ. These sermons cover a range of themes, including the atonement, Jesus' love for the world, our restored relationship with God, and the foolishness of the cross. Let these sermons inspire your own Good Friday preaching.
Getting Out
The Good News of Jesus, like the Exodus, enables us to walk into a brand new life.
Tim Keller
A Good Friday Intervention
Jesus intervenes for us—and satisfies us.
Aaron Damiani
It Is Finished
One word that changes the world.
Joel Gregory
The Cry of Mystery
The Father's love is with us in our darkest hours, just as it was with Jesus in his darkest hour.
Bruce W. Thielemann
God's Power in Unexpected Places
God's power to reconcile and forgive shows up in the least likely place on earth—the cross.
Charles Price
When Was God at His Best?
God's most wondrous act is the saving of souls.
E.V. Hill
The Rending of the Veil
Thanks to Christ's death, we can have a hope-filled relationship with God.
James S. Stewart
Wisdom in the Cross
The Cross reveals worldly wisdom to be foolishness.
Lee Eclov
A Day with Simon of Cyrene
A first-person narrative from the Gospel of Mark
James Rose
On the Cross
The account of Good Friday
Leith Anderson
Explore Preaching Today's Good Friday Holiday Page:
Good Friday Sermons and Sermon Illustrations
Find fresh ideas to ignite your Good Friday sermon prep.