Top 5 Palm Sunday Sermons
Article
Top 5 Palm Sunday Sermons
These 5 sermons will ignite your creativity as you work on your sermons for the week before Easter Sunday.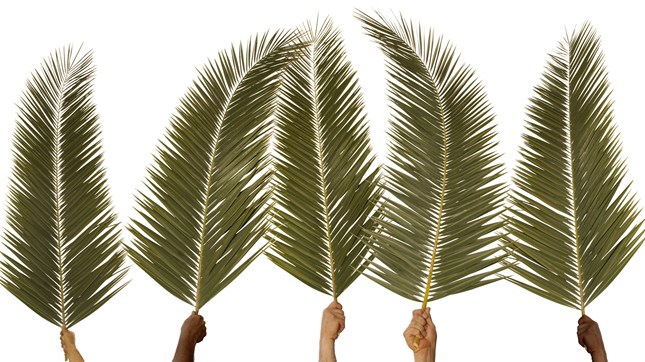 Image: jgroup
Our Top 5 Palm Sunday sermons will ignite your own creativity as you prepare to preach about Jesus entry into Jerusalem on the week before Easter Sunday. These sermons focus on the kingly nature of Jesus Christ, the joy of Jesus' arrival, and what Jesus kingship means for our lives.
The Coming of the King
What Christ's triumphal entry means to you
Philip Ryken
A Day of Applause
People respond to Jesus' arrival with joy, betrayal, or the offering of their lives.
W. Frank Harrington
Regime Change
When Jesus comes to town, he often challenges the things that are most dear to us.
Kevin Miller
Prepare for God's Visitation
God's visitation demands a response.
Dave Gibson
Enter the King of Glory
What Christ being King really means
Philip Ryken
Explore Preaching Today's Palm Sunday Holiday Page:
Palm Sunday Sermons and Sermon Illustrations
Find fresh ideas to ignite your Palm Sunday sermon prep.