4 Groups in Every Church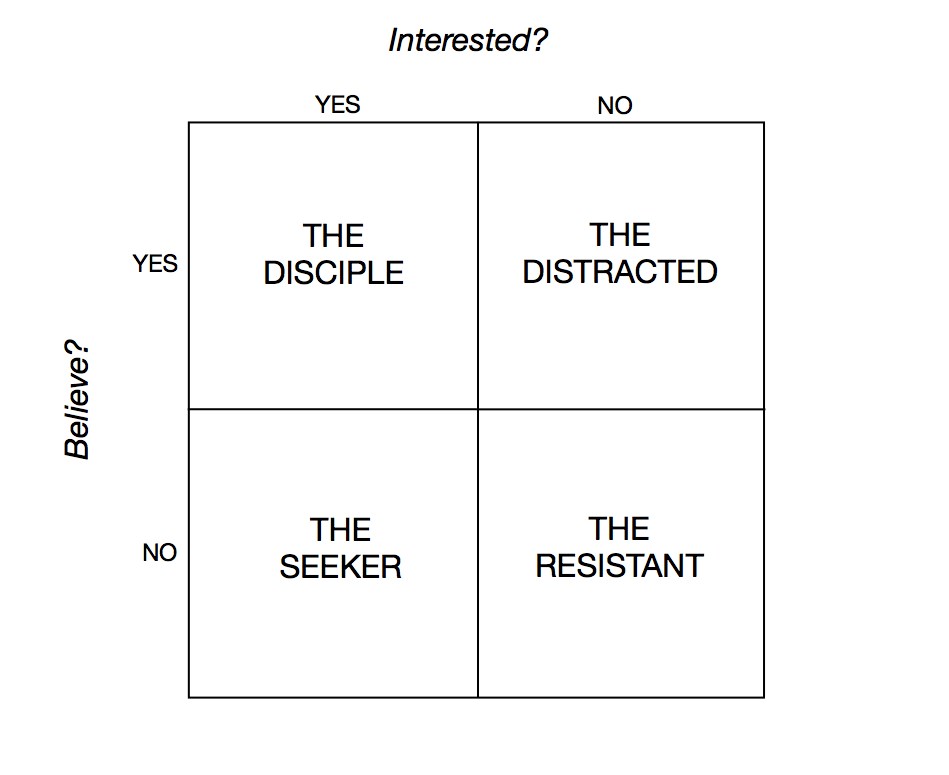 This slideshow is only available for subscribers.
Please log in or subscribe to view the slideshow.
4 Groups in Every Church
Speak to every type of person in every message.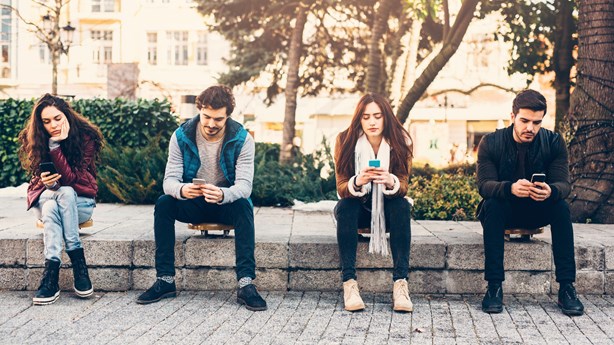 In my late teens, I encountered Christ through the love and testimony of a group of fellow students. I remember wanting what they were experiencing: genuine love and acceptance of one another, remarkably intimate expressions of faith in prayers, and confidence in God and the Bible to give reasonable answers to life.
As a new Christian, I found church to be disorienting. At church we sang songs I didn't know and didn't like. People prayed using words and phrases that seemed (to me) unusual. They flipped through the Bible with ease I didn't have. I couldn't make sense of a book that had "books" and had chapters and verses that people would cite as numbers by saying something like, "Turn to First Corinthians fifteen-three." (My mind was whirling: How many Corinthians were there? And what is a Corinthian? And what do the numbers mean?) It is disconcerting to think about how much acquired knowledge has been taken for granted by believers who have assimilated ...