Retelling the Christmas Stories
Retelling the Christmas Stories
Preaching the same old story in a fresh way.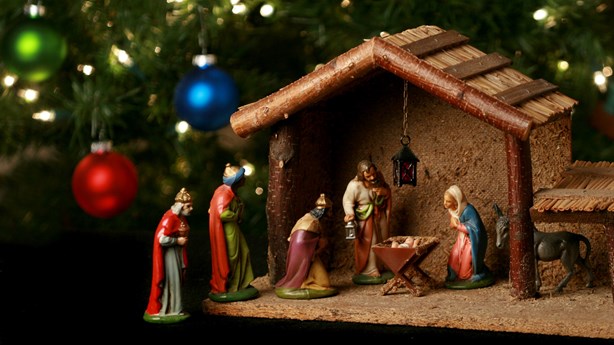 In her book Gilead, Marilynne Robinson gives life to a character named Pastor John Ames. In explaining his work, Ames says, "Now it's Sunday again. When you do this sort of work, it seems to be Sunday all the time, or Saturday night. You just finish preparing for one week and it's already the next week." Similarly, the same could be said for the Advent/Christmas season. The season arrives in a flash, so how do we preach that same seasonal story in a fresh way? The Preacher in Ecclesiastes wrote that "there is nothing new under the sun." That would have meant even more to him if he had to preach the Christmas story for the umpteenth year to the same congregation.
Finding coal or diamonds
In 22 years of Advents at the same church, I feel like I've tried about everything under the sun. I've done series called "The Sounds of Christmas," "'Tis the Season …," "Christmas at the Movies," "Call His Name …," ...