Biblical Theology and the Pastor
Biblical Theology and the Pastor
Creating a biblical culture in our churches.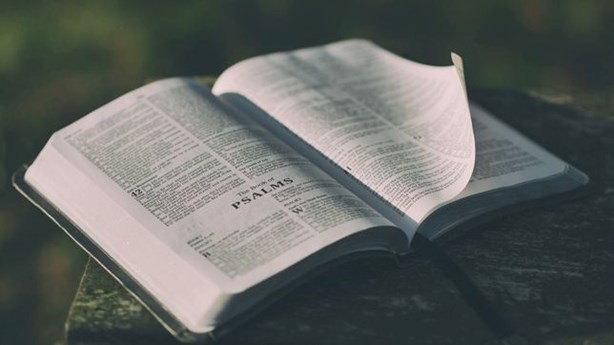 Biblical theology is the attempt to understand and embrace the interpretive perspective of the biblical authors. This task could also be described as the process of having the mind of Christ formed within us, so that we attain to the unity of the faith. Understood this way, biblical theology is for discipleship.
In what follows I want to answer four questions: 1) how should pastors read the Bible? 2) what is the pastor's role in the Bible's big story? 3) how does the Bible use symbolism to summarize and interpret the role of the pastor? and 4) what can we say about the truths, culture, and liturgical practices that flow from a biblical theological understanding of pastoral ministry?
How should pastors read the Bible?
As followers of Jesus, pastors should read the Bible the way Jesus did. This is what it means to read the Bible with biblical theological sensibility.
Moses set an interpretive agenda followed by the prophets and psalmists, from whom in turn (on the human level) Jesus ...