Preaching in the Moment
Preaching in the Moment
An interview with Bryan Chapell on manuscripts versus outlines.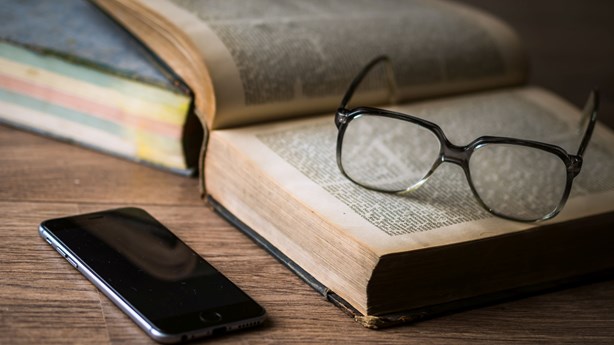 Matt Woodley, editor for PreachingToday.com, had the chance to talk with Bryan Chapell about some changes Bryan has made in the delivery of his sermons. We hope Bryan's words will encourage you to think about your own sermon delivery.
Matt Woodley: You've made a major change in your approach to preaching. Tell us about how you've developed something new in your sermon delivery.
Bryan Chapell: Quick history: when I was first preaching, I was coming out of some years of competitive speech in which I'd been prepared to speak without manuscript or notes. And I was committed to preaching with very few notes, which often meant I took a brief outline into the pulpit. However, in my youth, I found out that taking a brief outline into the pulpit sometimes meant that taking a shortcut in sermon preparation was a consequence in a busy week of pastoring, and it allowed me to prepare less and less. As a result, I ended up repeating myself, or saying things that had worked well in a previous ...