Reflections on Martin Luther King Jr.
Reflections on Martin Luther King Jr.
How Martin Luther King Jr. has influenced my preaching.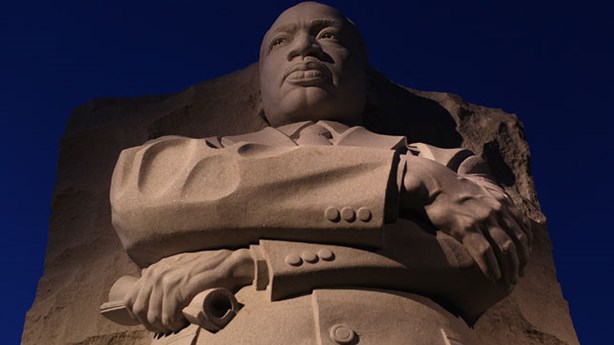 Martin Luther King, Jr. was an American secular hero as well as a world religious public figure. When he stepped into the public scene as a civil rights activist, he was responding to a social injustice challenge, an injustice he had lived with all of his life. Now the wilderness was crying for a voice and King responded to that intense cry.
When you listen to the "Preacher King's" speeches or sermons, the elements of rhetoric are distinguishable: ethos, pathos, and logos. His ethos was hard-won by his own risk of life itself. The pathos of his memorable cadences reflected the cry of 400 years of injustice articulated in the voice of one chosen man. The logos was always there, the cry of all the biblical prophets concentrated into one voice.
How has he influenced my preaching ministry? First, Dr. King employed his obvious use of repetition in his sermons. The art of repetition was inferred by a rich tradition in African-American preaching. Repeating the same phrase with crescendo ...