Should a Pastor Get a PhD?
Should a Pastor Get a PhD?
Discerning your role as a local, popular, or ecclesial pastor theologian.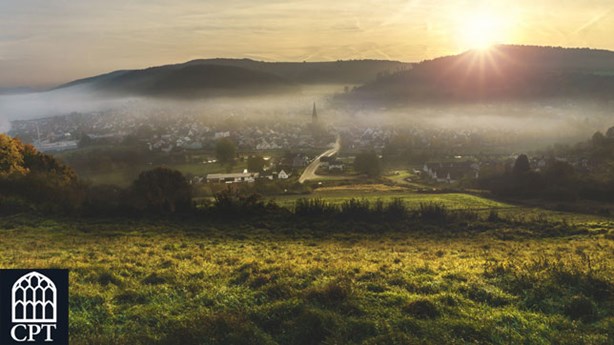 The topic of the pastor theologian became a bit of a thing in 2015. There were a couple of new books, a spate of online essays, and a conference—all dedicated to defining the identity and practicality of the pastor theologian. Indeed, the pastor theologian even made Collin Hansen's top ten list of theology stories in 2015—right along with gay marriage and global terror! This highlights how much attention the idea of the pastor theologian has captured the attention of the evangelical community. One of the questions that often comes up in these conversations is the issue of training, namely whether or not a pastor, especially the sort of pastor who aspires to be a pastor theologian, should pursue a PhD. If one answers yes, a follow up question quickly presents itself: what kind of PhD—full time or part time? My short answer to these twin questions is, maybe, and it depends.
But such definitive counsel requires a bit of context. In our recent book, The Pastor Theologian: ...