How to Listen to a Sermon
How to Listen to a Sermon
Lean into what God is saying and you'll become a better listener.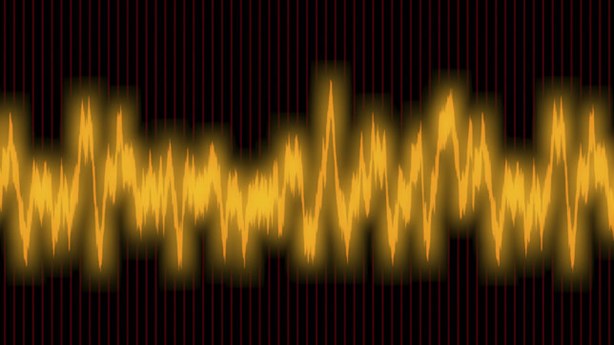 What is it like for you to listen to a sermon? What do you experience when you sit and listen to the preacher speak about the Bible? What's it like? Once you've heard a sermon, what do you do? (Yawn? "Glad that's over!" "What's for lunch?") You might not even remember what the preacher said—it was over your head, boring, too complicated, not connected to your world.
I can understand that. Some sermons aren't memorable at all. I've preached many unmemorable sermons! I'm a professional sermon listener—even more than you are as you sit and listen to sermons week after week. I teach preaching and I can tell you I've listened to thousands of sermons—student sermons. And, yes, some of these sermons weren't memorable at all. Like you, I have no idea what the preacher was talking about!
We want our preachers to be clear, don't we? We want to get at the idea of the text and see how that idea makes a difference in our lives. ...