Reviewing Game Film: How to Evaluate Your Sermon
Reviewing Game Film: How to Evaluate Your Sermon
Use this simple Sermon Evaluation Form and a preaching "coach" to help you evaluate your preaching.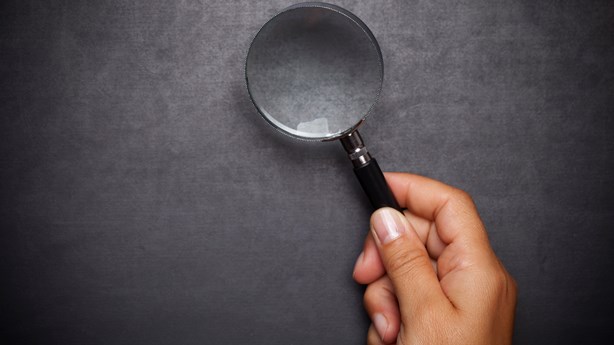 A few years back my friend was having supper across from Jim Caldwell, then head coach of the Indianapolis Colts. During the course of conversation, he asked Caldwell, "How do you coach someone like Peyton Manning? He's such a rare talent." The coach asserted that it wasn't talent alone that caused Manning to stand out but his work ethic, his relentless quest to improve.
Coach Caldwell recalled coming to the Colts as the quarterbacks coach in 2002. He watched every game from the 2002 season so that he could analyze the 19 interceptions Manning threw that year. Caldwell met with Manning in July to review the video of the interceptions. When they met, Caldwell told him what he intended to do and Manning replied, "You don't need to do that. There were 19 interceptions, beginning in the second week when I threw three against Miami." Then, Manning began to recount from memory every single interception he threw, describing the wide receiver route and the defensive ...