The Life Cycle of the Sermon
The Life Cycle of the Sermon
Most sermons follow a similar pattern: birth, death, burial, resurrection, and ascension.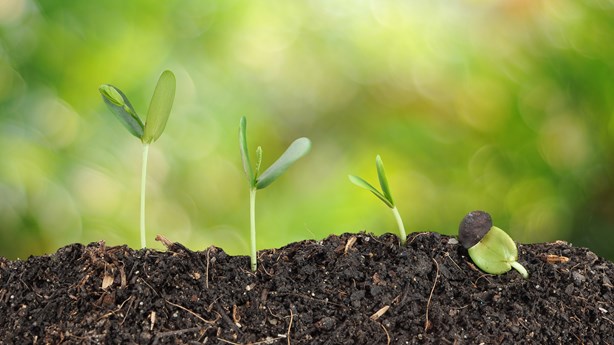 In his 25 years of preaching, Pete Scazzero, pastor of New Life Church in Queens, New York, has noticed a pattern for his sermon preparation process. Scazzero calls it "The Life Cycle of the Sermon," and he claims that his sermons follow this cycle at least 95 percent of the time. This cycle involves five remarkably consistent phases—birth, death, burial, resurrection, and ascension. (Sound familiar?) In this candid interview, Scazzero analyzes this pattern and coaches preachers in how to journey through each stage of the cycle.
What do you mean by the birth of a sermon? What does that look like for the preacher during a normal week?
The birth of a sermon starts with a lot of energy. A sermon is birthed when I get excited about a big idea or a particular passage of Scripture, and I can't wait to share it with others. So I plunge into my exegesis and my study. It's all so rich and enjoyable. My soul is getting fed. My mind is filled with possibilities.
God is speaking ...