Preaching During the COVID-19 Pandemic
Preaching During the COVID-19 Pandemic
Why Romans 8:18-39 is a key passage our hearers need right now.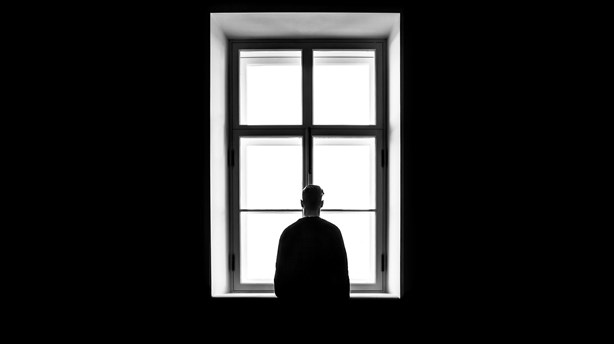 Image: Sasha Freemind / Unsplash
I have been asked by various preachers, what I would preach in light of what governments world-wide have been doing in the previous week to help stop the spread of COVID-19.
Here are some of my thoughts.
I would work from Romans 8:18-39.
This has been a "go-to" text for me at other times of uncertainty, upheaval, or disaster (fires and earthquakes in California, typhoons and revolution in Manila, going to war in Iraq, 9/11, going to war in Afghanistan, etc.). For in it we are reminded that creation, and therefore, humanity, is not what it is suppose to be, and that creation, and therefore, humanity "groans" in all kinds of ways for healing. I think today of that phrase in Andrew Peterson's powerful song, "Is He Worthy?"—"Do you wish you could see it all made new?"
So, I would focus on 8:28: "For we know that God causes all thing to work together for the good to those who love God, to those who are called according to his purposes." ...