Why Preach an Imprecatory Psalm
Why Preach an Imprecatory Psalm
These violent laments are far more than curses parading as prayer.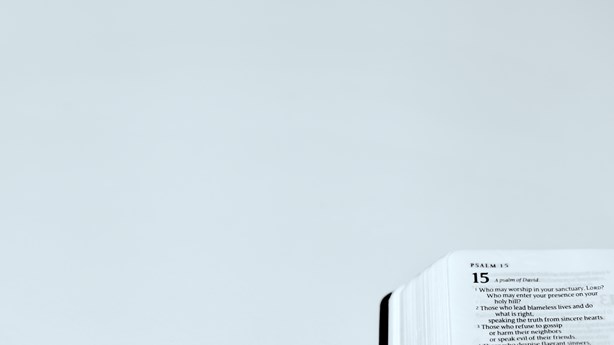 Image: Madison Daggett / Lightstock
The Psalms are the most loved and most used part of the Old Testament for very obvious reasons. But they also contain some of the fiercest expressions of hate towards enemies that are found anywhere in Scripture, and many commentators even of quite conservative disposition have lamented the psalmists' lapse from grace. Churches have directed that some whole psalms and parts of others should not be sung. C. S. Lewis, for example, called them "terrible" and "contemptible,"[1] Kirkpatrick said they were "barbarous and revolting,"[2] and Oesterley "vindictive" and "a disgrace to human nature."[3] Even Derek Kidner thought that Christians could not use these psalms as their own.[4]
In more recent years there has been a change of mood towards these psalms. It is argued by various scholars that the failure to use the lament psalms, of which the imprecatory psalms are a subset, has greatly impoverished Christian worship. Life for many people ...