What I Learned Preaching on the Man with the Limp
What I Learned Preaching on the Man with the Limp
Delivering a sermon series on the messy, blessed life of the patriarch Jacob is a challenge with surprising rewards.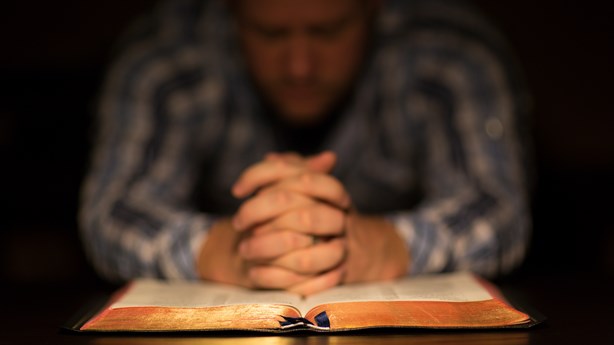 Image: Jacob Abshire / Lightstock
Editor's note: This is an unusual article for PreachingToday.com. It is the story of a sermon series. Lee Eclov tells how he tackled preaching for months about one of the important but difficult people of the Bible. Anyone who preaches in sequential exposition through major portions of the Bible knows that such a series marks you. It's more than a chapter in your preaching; it's a chapter in your life. Afterward we says things like, "That was the year I preached Romans," and we say it like someone would say, "That was the year I paddled a canoe down the Amazon." Thinking through a book or a biblical person or a doctrine and preaching it changes you forever. You face great puzzles. You answer inscrutable questions about humanity. You think great thoughts about God. And so it was with Lee Eclov, a seasoned expositor, as he undertook a serious challenge: to understand and apply to his hearers the mysterious life of Jacob. The 14-part sermon series eventually ...