Preaching the Wow Factor
Preaching the Wow Factor
Find the inspiration in any text.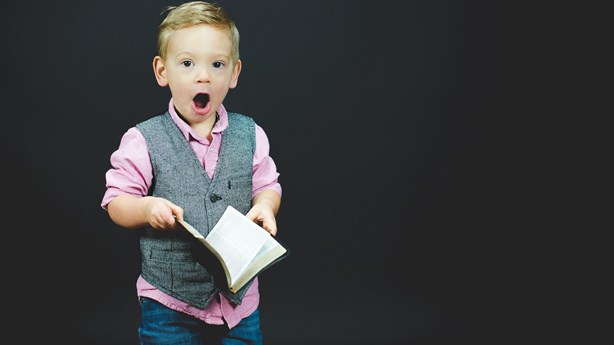 Every text of Scripture is meant to wow us. It may be a wow akin to coming upon the Grand Canyon, or it may be more like the wow of a kiss after a long absence. It might be like your wow over an athlete's catch or more like your first impression of the Vietnam Memorial. But every text of Scripture—if we probe and ponder enough—has a wow factor.
Students of Scripture know what it is like to open what looks like a very oyster-ordinary passage only to find within an unexpected pearl of exquisite holy beauty. Even long-time students of the Bible will be surprised to find from time to time a promise or a picture in God's Word that is stunningly new. Other times, it takes long hours of persistent study to begin to lay bare the ingenuity of divine logic in one paragraph, or a theme running under the surface of Scripture like a vein of gold. Still other times it slowly dawns on us that this familiar text has a fresh application we'd never thought of before, like finding ...