Preach in Light of the Eschaton
Preach in Light of the Eschaton
Does your preaching take into account the big picture of the Bible, the grand story of our hope in Christ?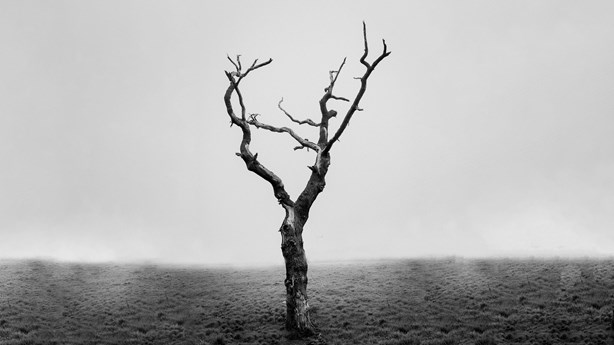 Image: Raymond Jones / Lightstock
Matt Woodley sat down with Rev. Robert Smith, Jr., Professor of Preaching at Beeson Divinity School, to discuss Dr. Smith's big ideas about preaching. In this interview, Dr. Smith shares his passion for preaching from a future condition focus—or preaching that always keeps the Eschaton in view.
You're a veteran preacher, and closely connected with the next generation of ministers. What are you passionate about in your homiletics classes these days?
I'm passionate about making the connection between "fall" and "future." Bryan Chapell talks about this in Christ-Centered Preaching: Redeeming the Expository Message. I think that it's important for preachers to marry what he calls the FCF—fallen condition focus—with my FCF, the future condition focus. We can't just highlight the fallen creation. We also have to present the fully redeemed future condition of humanity.
I like to examine a given text using these two lenses—like a dual ...