Exegesis: Unpacking the Text
Article
Exegesis: Unpacking the Text
New! Charts, sermon series ideas, theology, commentary, and more to make your sermon come to life.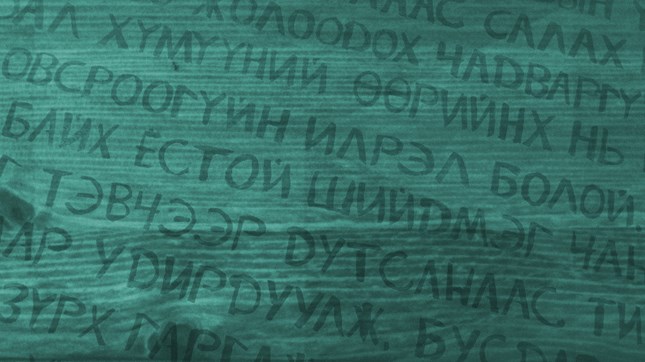 The new Exegesis section of Preaching Today is here! Save time in sermon prep with this comphensive resource created by pastors for pastors.
You get quick hitting application and theology ideas, as well as historial background and practical series ideas, and annotated bibliographies for commentaries if you need to go deeper. In addition, each seasoned contributor, from professors to pastors, share their encounter with the specific book under discussion.
Plus, for each book you'll find a succinct visual overview chart of the big ideas, structure, theology, and historical background of the book.
And finally, you'll be directed to the extensive collection of articles covering all aspects of exegesis, to help you grow in the craft of preaching and sermon prep.
Explore the free article and chart for the Book of Psalms.
See all of the Exegesis section content.