Overcoming the Monday Morning Blues
Overcoming the Monday Morning Blues
4 quick tips for fighting the dreaded MMBs.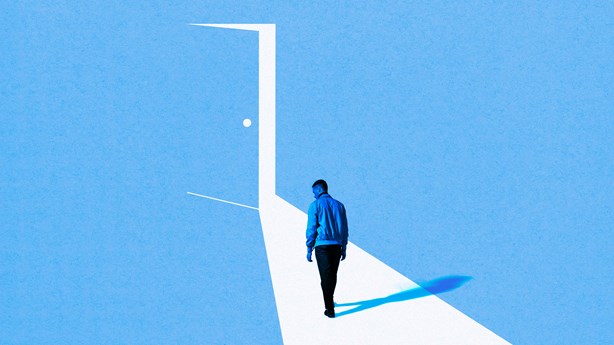 Image: Klaus Vedfelt / Getty
Most preachers have experienced the Monday Morning Blues (MMBs). "Blues" is a euphemism for the regret, feelings of failure, emotional exhaustion, and discouragement that often surfaces in the preacher after the preaching event. These blues drain the joy from the preacher. When the drain occurs, the preacher becomes vulnerable to various temptations. Isolation and idleness is a dangerous combination. "It is not good for a person to be alone" (Gen. 2:18a), especially if the person happens to be a preacher fighting the MMBs.
The following strategy can help the preacher win their battle against the blues.
Pray About the Sermon
One of the most helpful habits I adopted to overcome the MMBs was praying as soon as possible after the preaching event. After conversing and praying with people following the worship service and before heading home, I would find a quiet place in the church to pray. My favorite spot was a little room off to the side of the worship platform. I would ...