Preaching Expository Character Narrative Sermons
Preaching Expository Character Narrative Sermons
Learning the dos and don'ts of narrative preaching.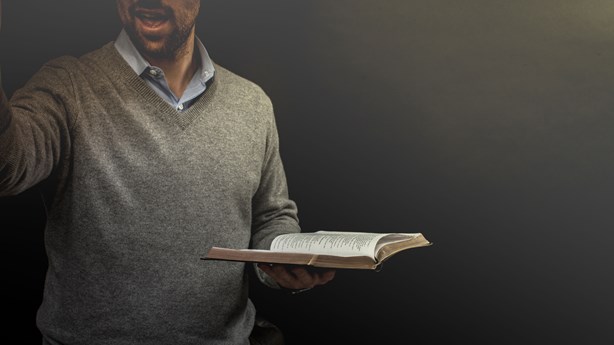 Image: Pearl / Lightstock
For nearly four decades I've been listening to sermons. While God has formed me through the preaching ministry of many fine expositors, there are precious few individual sermons I remember. But there is one sermon I remember vividly, and it was given 30 years ago! The preacher retold the story of the crucifixion, in Luke 23, as Barabbas.
After a vivid description of his own terrorism and murder, unrepentant Barabbas bitterly scoffs at the Romans who freed him from deserved execution. Then his attention turns to Jesus on the cross. The key moment still rings in my ears. Jesus painfully pushes against the nails so he can speak. Barabbas cries out, "That's right Jesus – that's right. You cuss 'em! Cuss 'em all to hell!" But Jesus looks at Barabbas and says, "Fa … ther forgive … forgive them." With those words Barabbas realizes (and so did I) that innocent Jesus died in his place.
Not all narrative sermons are memorable. ...