How Mind Mapping has Rejuvenated My Sermon Preparation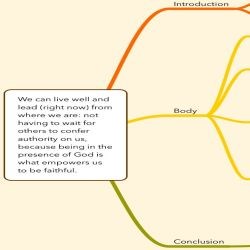 This slideshow is only available for subscribers.
Please log in or subscribe to view the slideshow.
How Mind Mapping has Rejuvenated My Sermon Preparation
A new way to visualize and process the biblical text.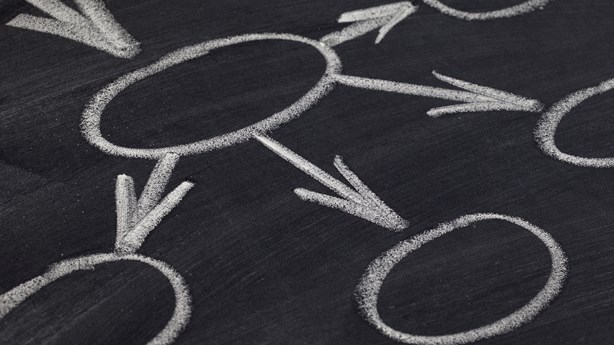 I first heard about mind mapping from a former colleague. I had seen his visually appealing planning notes. I had even asked for a quick tour of the advanced computer program he used to generate graphical outlines. He had planted a seed, but I didn't pursue it further. A couple years later, a combination of the daily appearance of mind maps in my Twitter feed and the need to jump start my sermon outlining led me to finally give it a try.
I confess that at first I thought mind mapping was gimmicky. Some people swear by this way of collecting and organizing ideas, spatially mapping interconnections. Mind mapping proponents praise the method for its ability to help you explore conceptual connections you otherwise might miss—or to clearly see what's already in your head.
I was an unlikely candidate. I do not consider myself remotely artistic—except for my guitar playing, but that has limited exegetical value. I am not much of a visual learner. And I've actually been fairly ...