Stop Starting With the Text
Stop Starting With the Text
A new approach to engaging your hearers.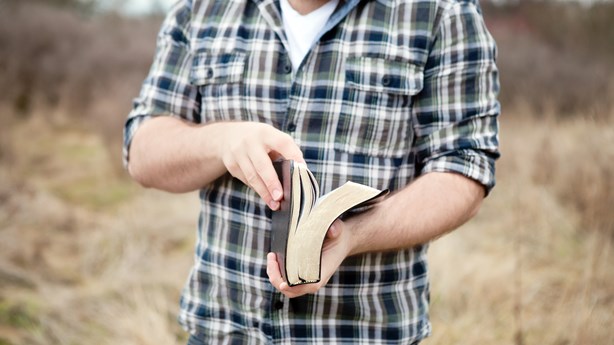 I'm proposing that preachers stop starting with the text. At first glance, the reader might find this proposition radical, if not outright repulsive. "It's certainly not biblical preaching," some might argue. But hang on and hear me out … keep starting the sermon's development with the text, but stop starting the sermon's delivery with the text.
"Open your Bible to Leviticus 23:22," the preacher begins. "When you reap the harvest of your land, do not reap to the very edges of your field …" they continue, believing this approach best honors the Word of God they so desperately want their hearers to embrace. Most agree biblical literacy is low. If so, isn't the antidote getting to the text right away? Isn't an answer to the disregard listeners have for Scripture to regard the text by giving it chronological primacy? The answer is no for the following reasons.
Overcome the apathetic hearer
The sermon hearer doesn't care. ...