Preaching on Mission with Jordan Gustafson and Andrew Richards
Craft & Character Podcast
Episode 60 | 53 min
Preaching on Mission with Jordan Gustafson and Andrew Richards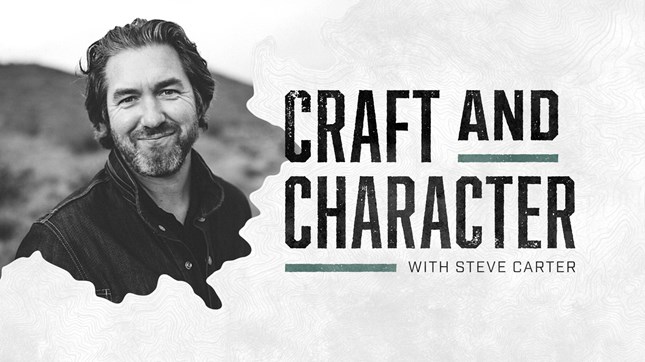 Image: Historic Agency
What topic is on every page of the Bible?
The answer is MISSION: God's heart to seek and save those who are not yet a part of his family. This mission is not just something we read about in Scripture一it's happening right now, and you can be a part of it!
In this final episode of 2022, Steve Carter, along with his friends at Food For the Hungry (FH), ask you to donate to the severe famine impacting 36 million people in Africa. Every 36 seconds, someone will die from hunger-related causes. As God's people, we can make a difference!
Donate to FH's Africa relief efforts HERE.
Steve Carter talks with Jordan Gustafson (Director of Organizational Partnerships) and Andrew Richards (Organizational Partnerships Manager) about FH's mission to help impoverished communities around the world become self-sustaining. This episode is packed with practical wisdom about how to love and help those in need, whether they live next door or across the globe.
EPISODE LINKS
Donate to Africa here.
Website: www.fh.org
@food4thehungry
@steveryancarter
@craft_character