The Preaching Funnel with Jarrett Stevens
Craft & Character Podcast
Episode 59 | 1 hr 7 min
The Preaching Funnel with Jarrett Stevens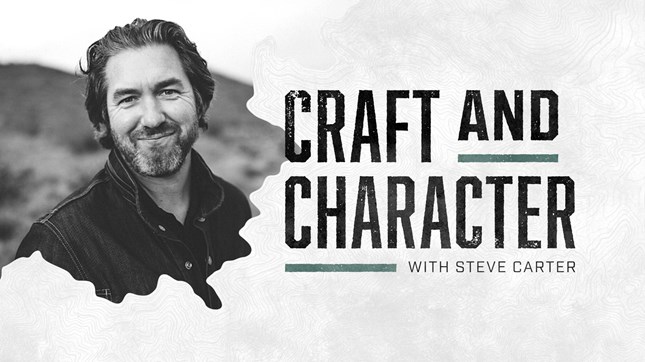 Image: Historic Agency
Most communicators know the agony of staring at scattered notes, wondering how to shape them into a compelling message.
Enter Jarrett Stevens, lead pastor Soul City Church in Chicago, who has spent 25 years honing his writing and outline process into what he now affectionately calls the "funnel of love." Rather than a predictable formula, the funnel is like a trellis, undergirding messages with a thoughtful structure, while also letting them thrive in the freedom of the Spirit.
Steve Carter asks Jarrett about how to balance levity and gravitas: When should we use humor in sermons? And when should we hold back? They also chat about Jarrett's helpful training course: The Communicator's Masterclass.
EPISODE LINKS
Website: jarrettstevens.com
Church: soulcitychurch.com
@jarrettstevens
@steveryancarter
@craft_character