How to Preach Your Best Wedding Sermon
How to Preach Your Best Wedding Sermon
Crafting personal and unique sermons for each couple.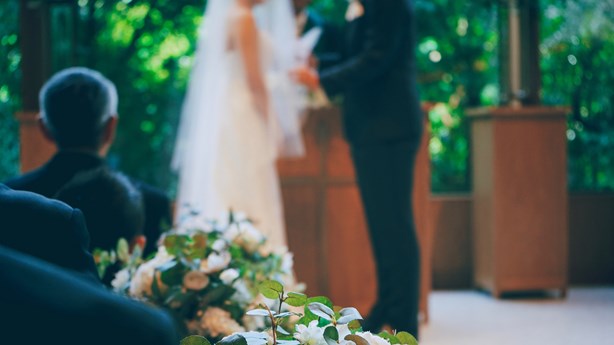 Image: Ji Qi Lài / EyeEm / Getty
I am often asked by couples to help them think about suitable readings for their wedding day. They may also sometimes want a poem or piece of literature that means something special to them and we can talk about that but as it's a Christian wedding I always insist on a Bible reading. So it makes senses to help the couple choose one that is meaningful to them, and they may not always know their way around a Bible too well.
It's useful to chat with whoever is actually reading the passage on the day too if it's not the person performing the ceremony to avoid any confusion.
I heard of where the reading was meant to be from the letter 1 John 4:16-18 "So we know and rely on the love God has for us. God is love. Whoever lives in love lives in God, and God in them. This is how love is made complete among us so that we will have confidence on the day of judgment: In this world we are like Jesus. There is no fear in love. But perfect love drives out fear, because fear has to ...