Studying the Old Testament and Finding Jesus
Studying the Old Testament and Finding Jesus
We must learn from the error of the disciples of Moses.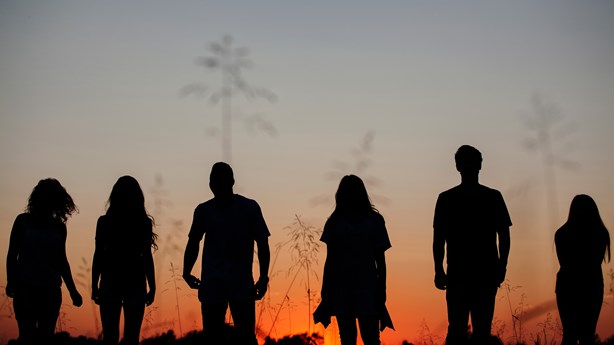 Image: Prixel Creative / Lightstock
Drew Dyck in his book Generation-X Christians writes of "leavers." These are young people who have left evangelical churches. He provides a typology. There are the "postmoderns," who think that our message is just too narrow. There are the "recoilers," who have had some bad experience and thus have written off the church. There are the "modernists," who have bought into an anti-supernatural worldview, and they simply want nothing to do with biblical truth. There are the "neopagans," who are playing around with various sorts of spirituality. There are the "spiritual rebels," who insist on their autonomy. And then there are the "drifters," who simply have drifted away from the church. The church has always had those who have simply disappeared from us, but it's interesting that in this day we as evangelicals recognize that a frighteningly large number of young people are leaving, and we have to ask some fundamental ...