Preaching Stories
Preaching Stories
How to find and preach the big idea.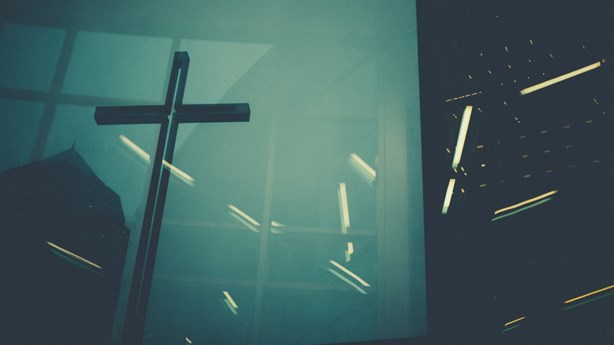 Image: Hunter Sprague / Lightstock
Topic: How to turn a story from Scripture into a compelling sermon.
Big Ideas: Find the idea, then preach to the theological principle reflected in it.
Preaching Today: One of the great chapters in The Big Idea of Biblical Preaching belongs to you, Paul. Can you start by giving us a thumbnail sketch of how to do good exegesis of a story?
Paul Borden: When I was in seminary learning Greek exegesis, I was taught how to interpret didactic material. So I have to forget that kind of training when I come to story.
The first thing I do is lay the story out in paragraphs. I assign descriptive titles to each one. Then I write a descriptive sentence tying together all of the titles I've given to the paragraphs.
Once I've done this I begin to look for specific items. Who's the main character? Who is the antagonist? If I were going to cast this story as a movie, who would get top billing? If I was a director and each paragraph was a scene, how would I shoot each scene?
I want to see what is ...