Preaching the 'Profitless' Passages
Preaching the 'Profitless' Passages
Why I preach the whole Bible, especially the hard parts.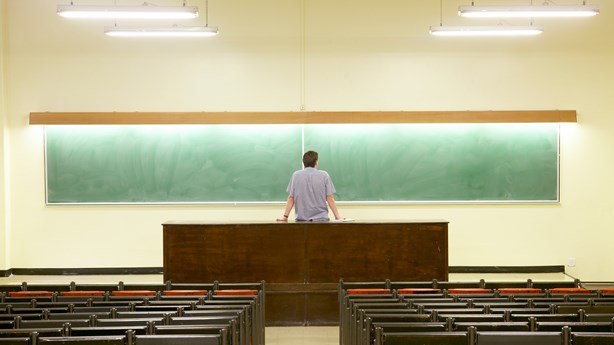 Image: Peter M. Fisher / Getty
I wonder what Jesus thinks about how little his servants preach the Bible he used. Jesus preached and taught from the Old Testament, so why don't we?
We claim to believe in the inspiration of Scripture. We frequently quote 2 Timothy 3:16 to support that view. But ironically, we pay little attention to the rest of that verse which teaches the profitability of all Scripture. Simply put, all of the Word of God has a reason to be there. A sovereign and omniscient Holy Spirit included it for all believers of all cultures and all epochs. Whatever cultural differences or span of time might separate contemporary readers from the text, the promise of the Word is that we can discover something timeless and true in every passage of the Bible. We need not be embarrassed by any part of it.
'Profitless' passages?
When I became a preaching professor 16 years ago, I put 2 Timothy 3:16 to the test and forced students to search for the "profit" in passages they might typically avoid. ...