Preaching 360: Use all the Bible's Genres
Preaching 360: Use all the Bible's Genres
Why all the Bible's diverse genres need to be in your pulpit. An interview with Bryan Carter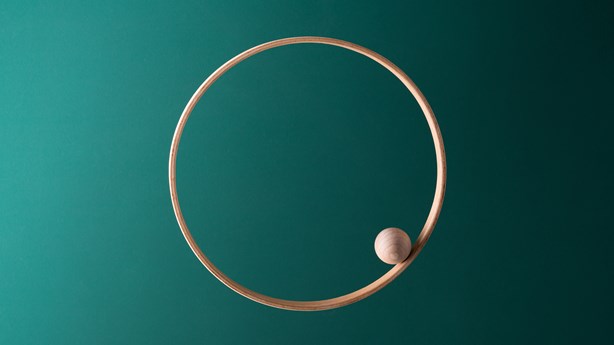 Image: MirageC / Getty
Preachers' favoritism for the epistles—with brief forays into the gospels or Wisdom literature—is well known. It's unfortunate that such a disproportionate amount of pulpit time is given to some sections of Scripture while entire sections and genres of literature are glossed over.
There's a reason this happens, though. Many preachers feel under-equipped to tackle difficult or unfamiliar genres such as Old Testament narrative, poetry, or apocalyptic. But the forgotten genres of the Bible hold treasures of truth, imagination, and beauty. Preachingtoday.com's editor Matt Woodley talked with Pastor Bryan Carter about how pastors can preach skillfully on all the different genres of the Bible.
Matt Woodley, PreachingToday.com: Bryan, your church is hosting the 19th E.K. Bailey Expository Preaching Conference in July. This year's theme is "Preaching 360"—preaching on the different genres of the Bible. Why is this topic important for preachers?
Pastor ...