Human Authors, Words of the Spirit, and Preaching Christ
Human Authors, Words of the Spirit, and Preaching Christ
Our hermeneutics and homiletics need to be focused on Christ.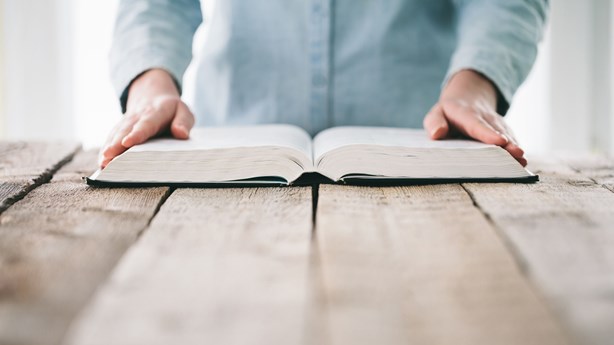 Before the apostle Paul exhorted Timothy to "Preach the Word!" (2 Tim. 4:2), he admonished the pastor of the Ephesian church to "Do your best to present yourself to God as one approved, a worker who has no need to be ashamed, rightly handling the word of truth." (2 Tim. 2:15). The handled Word becomes the preached Word. Richard B. Gaffin, lecturing on Reformed hermeneutics at Greenville Presbyterian Theological Seminary, says,
The theme of hermeneutics has a particular focus in the direction of preaching. … I will focus on the hermeneutical side, but I always do that with an eye toward preaching. … Exegesis, the work in the study, ought to always be in the interests of the pulpit.
Sidney Greidanus suggests that the term "hermeneutist" best describes the task of the preacher because it expresses the fact that "(1) he interprets the Word, (2) he translates the Word, (3) he proclaims the Word, and (4) that these activities cannot be separated." ...