The Danger of Preaching Without Jesus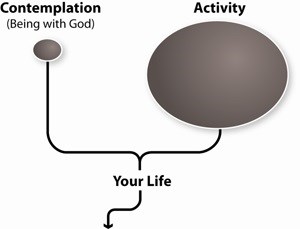 This slideshow is only available for subscribers.
Please log in or subscribe to view the slideshow.
The Danger of Preaching Without Jesus
We need to give Jesus direct access to every aspect of our lives and our leadership.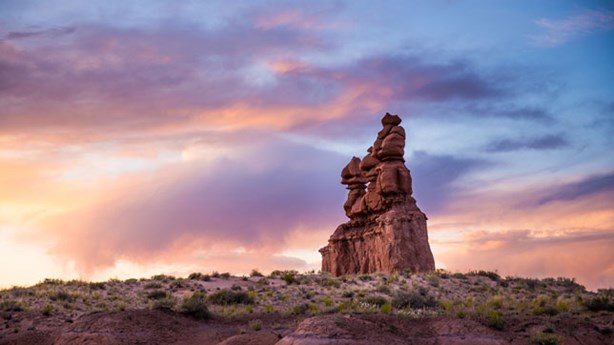 To preach and teach in the name of Jesus is one of the greatest privileges in the world. What makes it particularly dangerous, however, is how easy it is to preach for Jesus without Jesus.
I know this only too well. I was in my early years as a Christian when I first came to grips with the sad truth that God appeared to use prominent Christian leaders whose relationship with Jesus was either nonexistent or seriously underdeveloped. It was a discovery that left me confused and disoriented. Yet, after decades in ministry, I am no longer so confused. Why? Because I have experienced to some degree what it's like to be one of those leaders. I have prepared and preached sermons without thinking about or spending time with Jesus. I know the experience of doing good things that helped a lot of people while being too busy in my own whirlwind of leadership worries to be intimately connected to Jesus.
It is possible to preach by relying only on our gifts, talents, and experience. We can boldly ...